Structured Settlements
cash now to bridge the gap
upfront money for your:
Structured Settlement
Annuity
Personal Injury Settlement
Lawsuit Settlement
Guaranteed & Life Contingent
get your cash fast
When you are working hard to bridge the gap, you need a solution fast.
Sell your structured settlement payments for upfront cash
Cash advances available quickly
Free quotes done quickly right over the phone on the value of your structured settlement
personalized for you
Your financial needs are unique and personal. We will work with you one-on-one so you get the options that best fit your needs.
One-on-one consultation

Customized solution just for you
Talk to us about your financial needs and what annuity payments you have coming to you. Call us at 866-416-5118.
RELAX
We do the hard work and handle the rest of the process for you.
structured settlements from:
personal injury
wrongful death
medical malpractice
other insurance claims
There are many different types of structured settlements you can sell for cash.
Still not sure? Give us a call at 866-416-5118. We're always happy to help.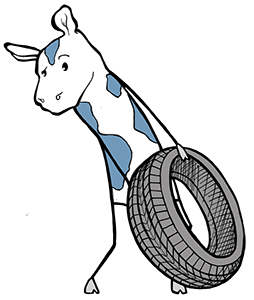 Cash options for your needs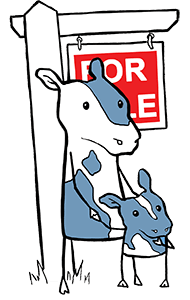 home sweet home
Your dream home doesn't have to be a dream. Use your money towards the purchase of a new home, make home improvements, or pay off your mortgage or rent.
bills be gone
Every day bills can pile up and becoming overwhelming - gas, groceries, rent, medical expenses, school and student loans, high-interest credit card bills. Your money can help you get out of debt. How great would that feel?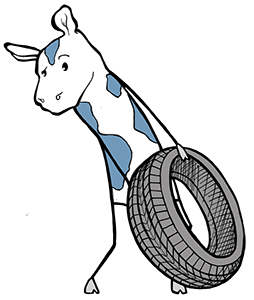 A car that works
Reliable transportation for your job or for your family is peace of mind. When your car breaks down, it costs you money and time - not to mention how stressful it is. Solve your transportation problems and make life a little easier.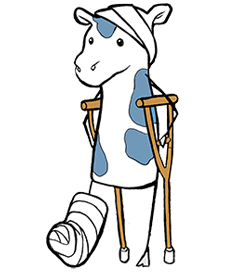 Life's Surprises
It's not fair, but bad things happen to good people. Sometimes you just can't predict that you would need money. Your situation is unique, and we are here to help you with a custom solution made just for you.
money to use to bridge the gap
I need cash. What's this all about?
We buy your structured settlement for cash. If you have payments coming to you from a structured settlement or annuity, you can sell them for upfront money instead of waiting.
Can I sell part of my settlement and keep the rest?
Yes! You don't have to sell all of your payments. We offer cash options for part of your settlement as well as a full buyout. Talk to us about getting the best of both worlds.
How much money can I get?
We can provide you with a free quote that is specific to your structured settlement payment stream and your needs. Just call us and we can get started.
Why should I consider a lump sum cash option?
Your financial situation may have changed since your settlement. If you need access to cash before your payments arrive, you can get exactly the amount of money that you need by getting a lump sum. It allows you to take control of your money now.
How am I protected?
There are state and federal laws that are set up to protect you. Court approval must be obtained of your sale in accordance with your state's laws that govern the sale of settlement payments. These state laws work in conjunction with existing federal laws, and provide clear rules for the exchange of periodic payments for a lump sum of cash. Court orders are issued ensuring that the transaction is in your best interest.
How do I get started?
It's easy! Give us a call at 866-416-5118 and we will give you a free quote on what your payments are worth. We will walk you through the process and answer any questions you have. It's that simple.
What are you waiting for?
"My experience with Stone Street Capital was an amazing one. They were willing to go over and beyond to meet my financial needs...There was not one moment that I felt unsupported by their team. What an amazing company."

"Stone Street folks were nothing but awesome to me. I found the team to be trustworthy and respectful. I would recommend them to others."

"Stone Street Capital is hands down the best company to get help from...If you don't understand what you are doing you will after talking to them. After the process you will definitely be satisfied."

"I have worked with Stone Street for years. They are great partners, honest and work with others well. I highly recommend them."